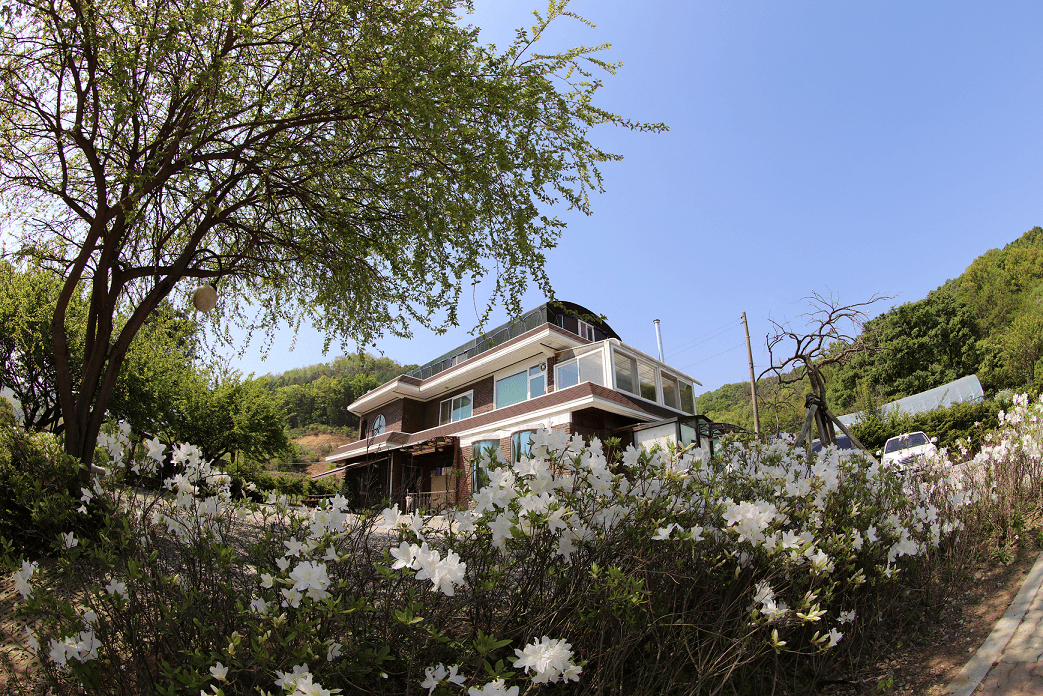 the Best BOARD development Solution
We can Provide a Smart Test Solution the IT Industry.
We focus on developing smart IT solutions.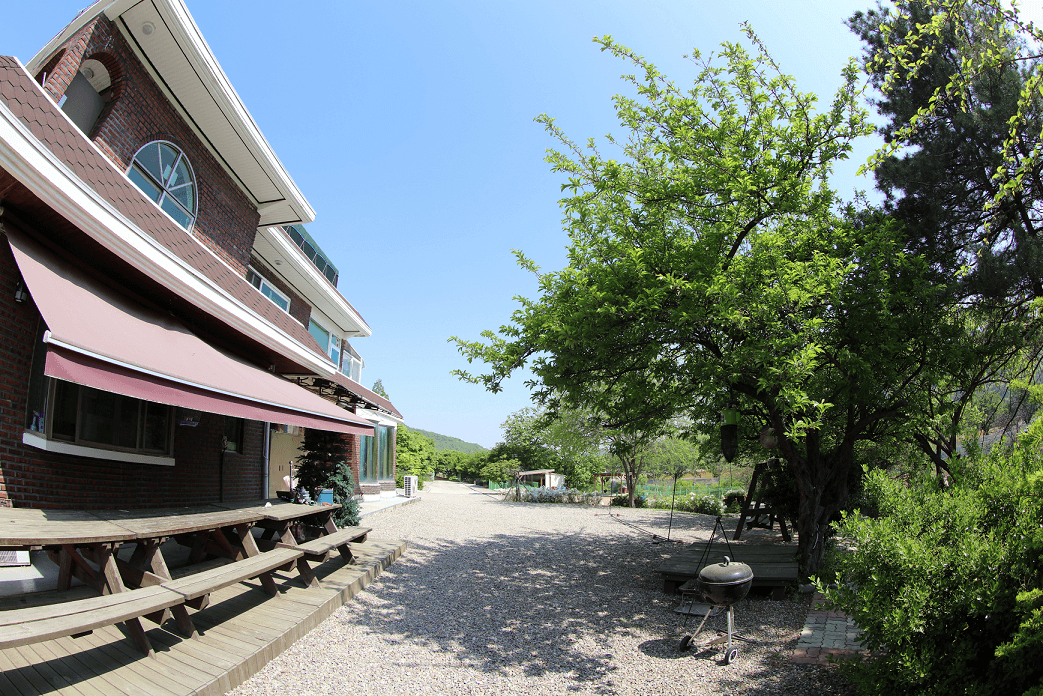 The Best Board Development Solution
We can Design and Develop Boards for our Customers.
We have Excellent Technology for PWM, PID, and Voice Control.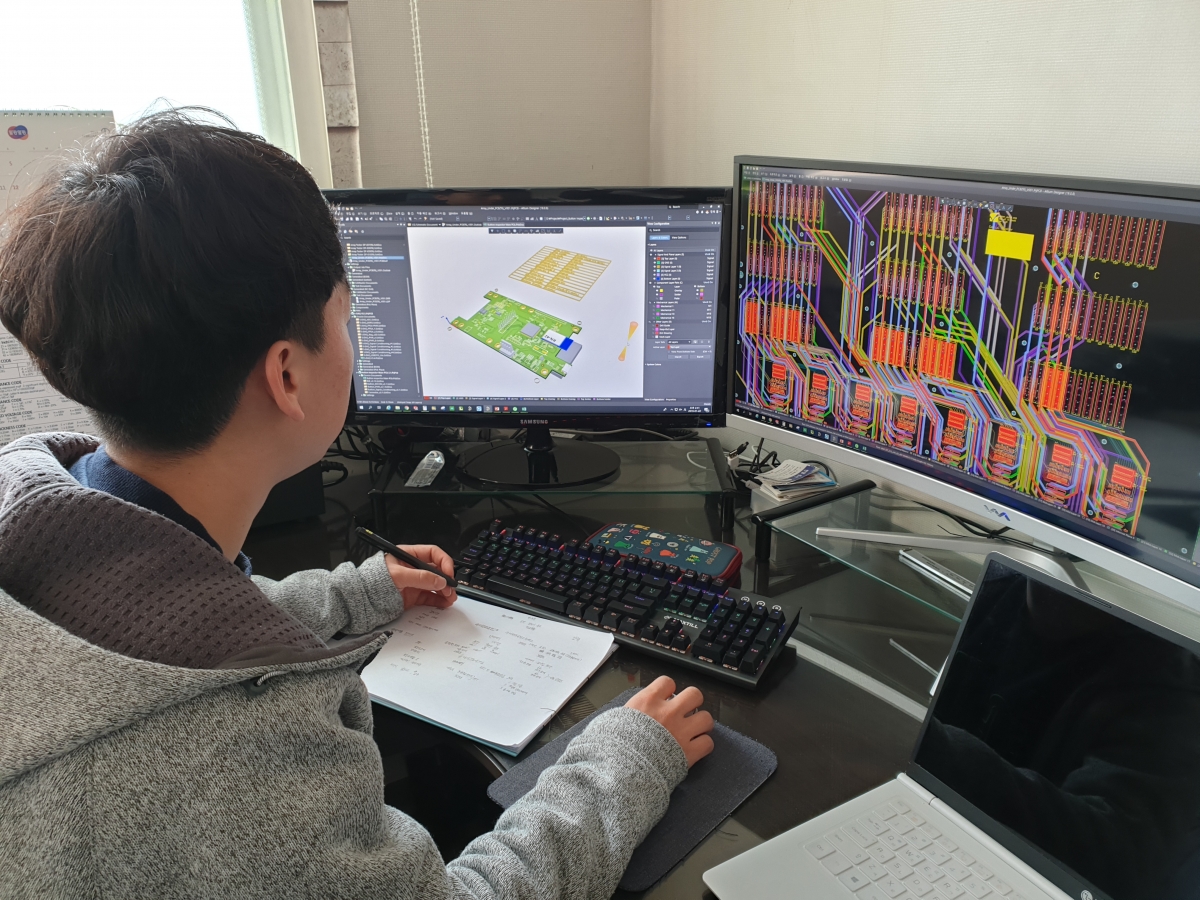 Mission, Vision, Core value
Movement to create new value, leading the future.
We think of customers first and impress customers with the best products and services.
Smart and creative testing technology, high quality, global competitiveness to lead a better life, the future.